Schloss Hotel Herborn
Our Schloss Hotel Herborn is a place of relaxation and a meeting place for happy, festive hours. Here our guests should recharge their batteries, have fun and relax. Stress and hectic end at our front door. We want to fulfil our guests' wishes and treat them with warmth and attention.
That is what we stand for!
Your host family Karl Hartmann
Our rooms
Welcome to our rooms. Surrounded by beautiful things, high-quality furnishings and spoiled by light and colour, you will enjoy your stay without a care in the world.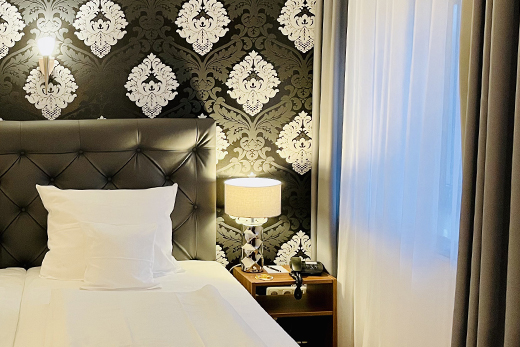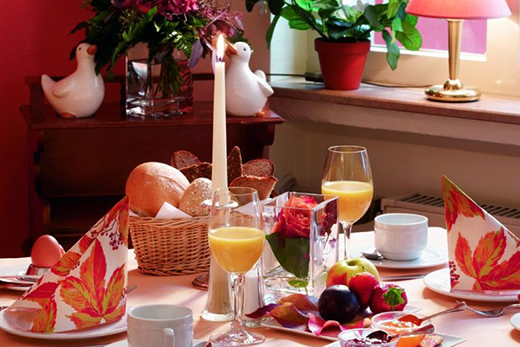 Breakfast is ready
Breakfast is the most important meal of the day, which is why you should enjoy it extensively with us. A delicious, appetising buffet offers you a variety of sausages and cheeses, freshly sliced fruit, different yoghurts and various types of muesli.
Enjoy in style
Celebrating is beautiful and important. Celebrating is laughing, dancing, feasting and being happy. You invite the people who are dearest to you and whom you like to have around you.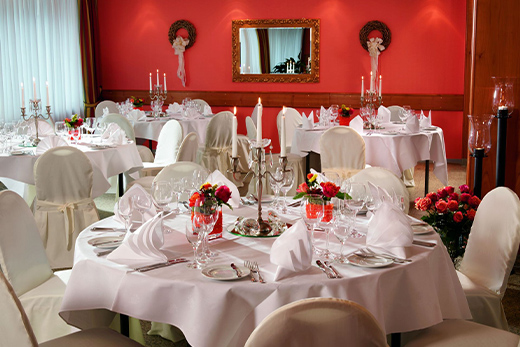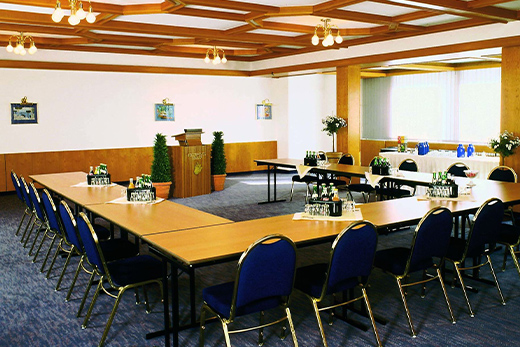 Successful meetings
Our Schloss-Hotel Herborn is your perfect venue for working and thinking to develop creative ideas for sustainable projects. Our conference rooms are equipped with modern technology and naturally have daylight and an intelligent lighting concept.
Get out of the daily routine
Our offers for your short holiday
Tradition is not about preserving the ashes, but about fanning the flame.
The eventful history of our house and the Hartmann family begins in the 1950s shortly after the Second World War.
We are happy to be there for you!
Contact